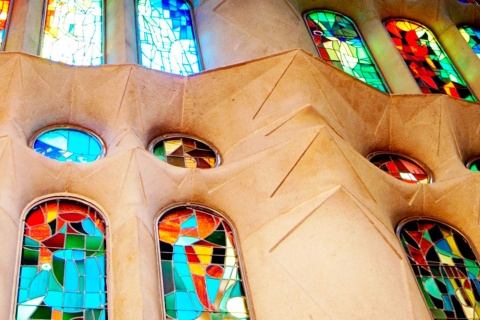 Catalonia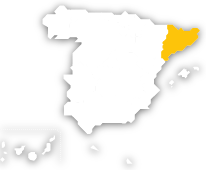 The spectacular beaches in areas such as the Costa Brava, its world-class gastronomy, and the works of famous artists such as Gaudí and Dalí all make this region one of Spain's most popular destinations.
In Catalonia you will find so many interesting cultural landmarks you won't know where to begin: unique buildings in Barcelona (known as "the capital of Modernism") such as the Sagrada Familia Cathedral or the Palau de la Música Catalana Auditorium, the outstanding archaeological site at Tarraco, the monastery of Poblet in Tarragona, the churches of the Boí valley in Lleida… all declared World Heritage sites by UNESCO.
Àgencia Catalana de Turisme
Paseo de Gracia 105, 3º planta (Barcelona, Cataluña)
08008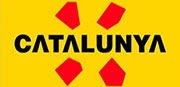 Web Àgencia Catalana de Turisme
otc@gencat.cat
+34 934849900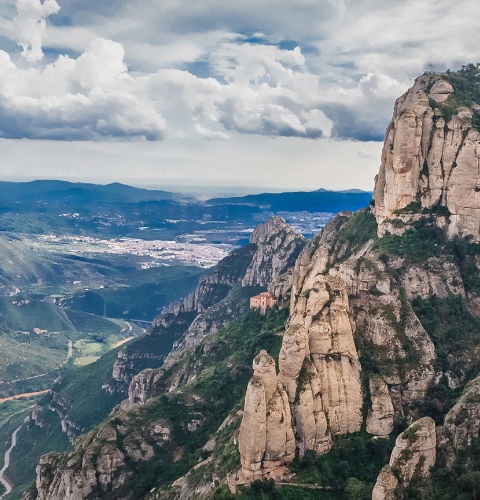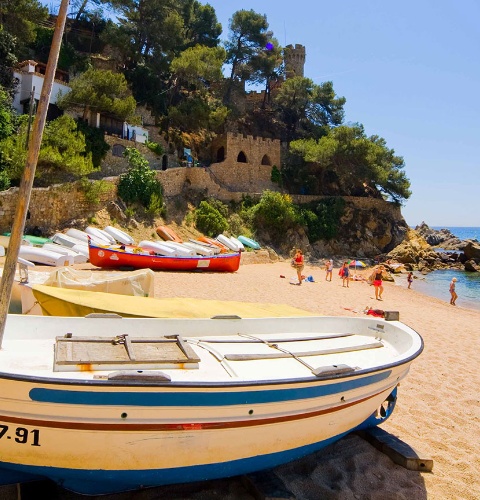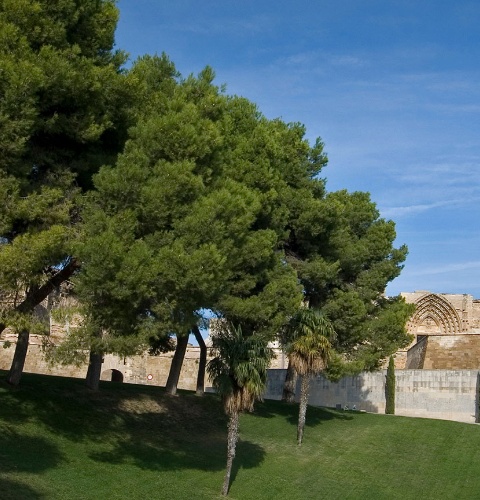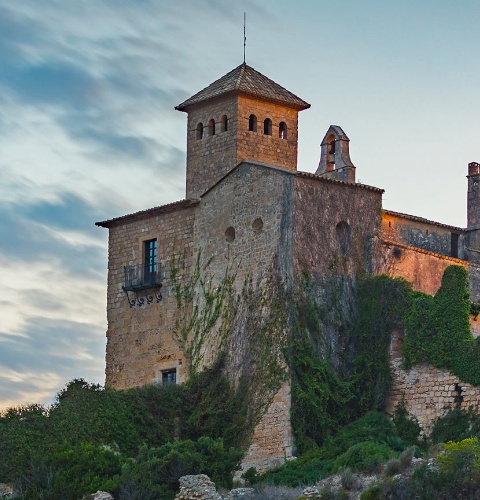 Poznaj prowincje wspólnoty Catalonia
---
Dokąd się udać?
Wycieczki, których nie można przegapić
---
Co robić
Inne pomysły na podróż
---