The routes of St James' Way
French RouteThe most popular route on St James' Way starts in the Pyrenees. You can begin in Roncesvalles (Navarre) or Somport (Aragon), on a path that crosses the territories of La Rioja and Castilla y León on the way to Galicia.Distance: around 800 km.On foot: about 32 stages.By bicycle: usually 14 stages.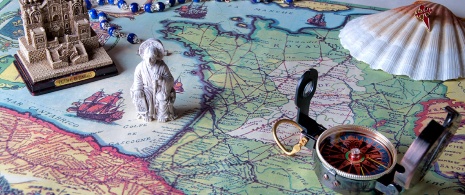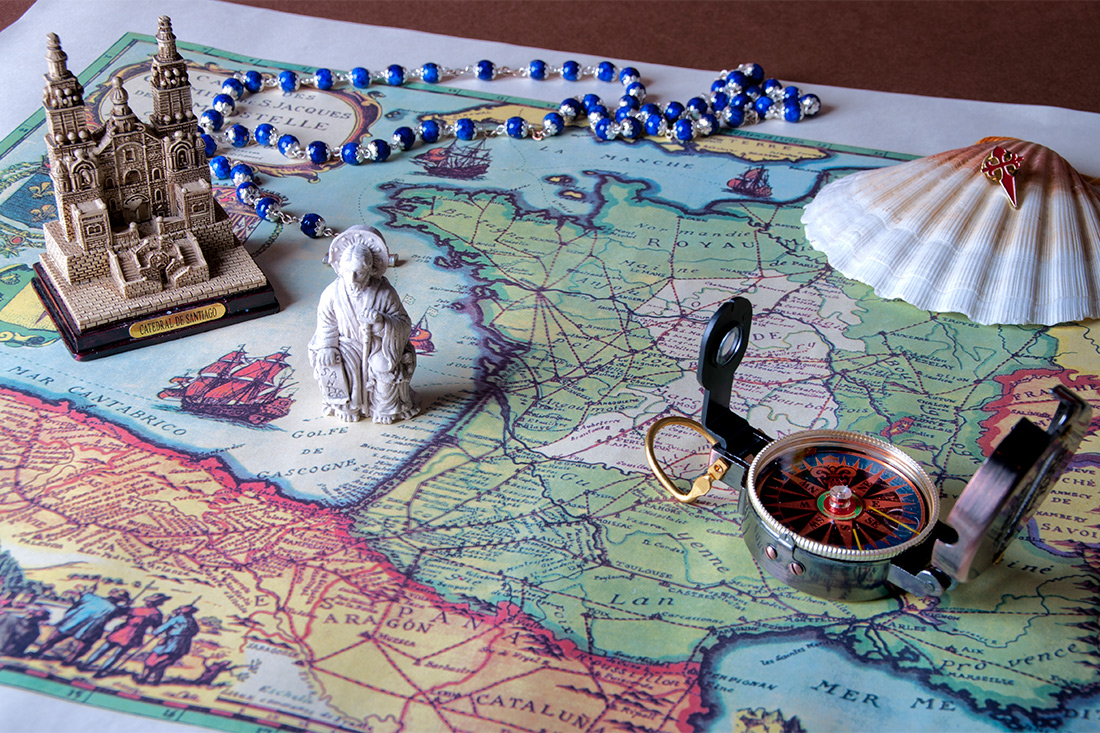 Northern RouteThis route begins in Irún and runs through northern Spain, crossing the regions of the Basque Country, Cantabria, Asturias and Galicia. The landscape is a major attraction, as a large part of the route runs along the coastline, between the mountains and the Cantabrian Sea.Distance: 827 km.On foot: about 35 stages.By bicycle: usually 18 stages.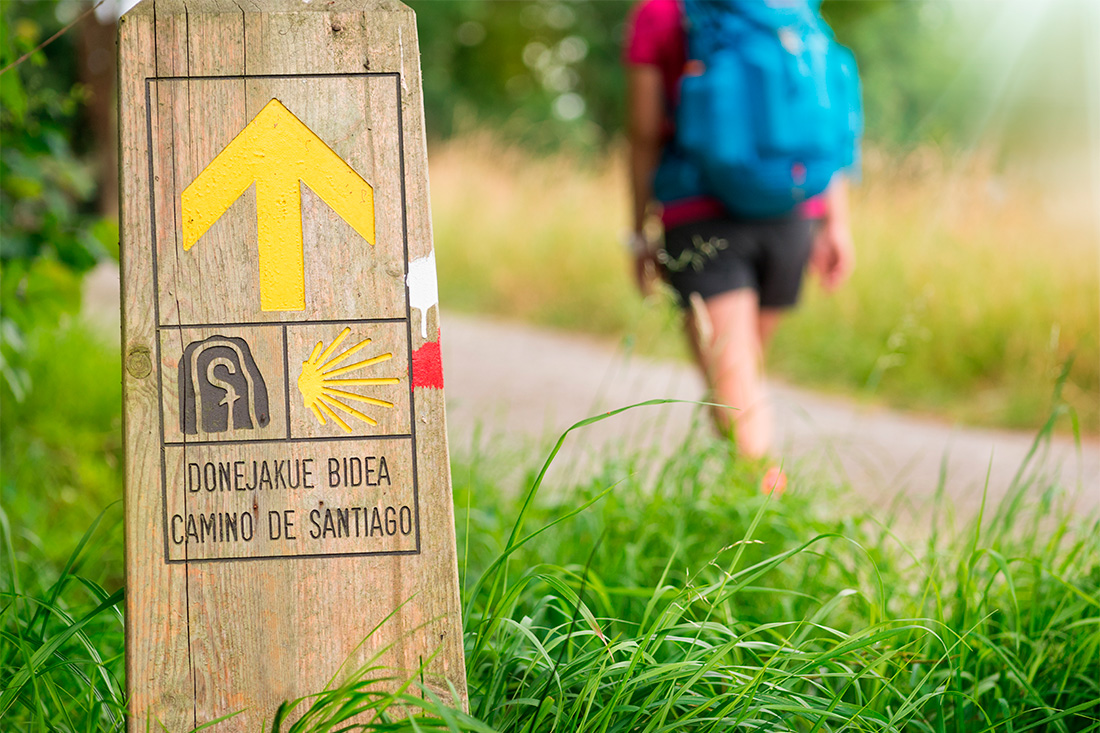 Primitive RouteThis itinerary recreates the route taken by King Alfonso II the Chaste in the 9th century, when the tomb of James the Apostle was first discovered. It starts in the city of Oviedo, and passes through the woods and valleys of Asturias, to link up with the French Route in Palas de Rei.Distance: 321 km.On foot: about 13 stages.By bicycle: usually 7 stages.