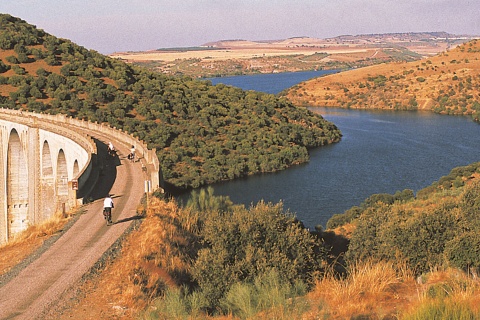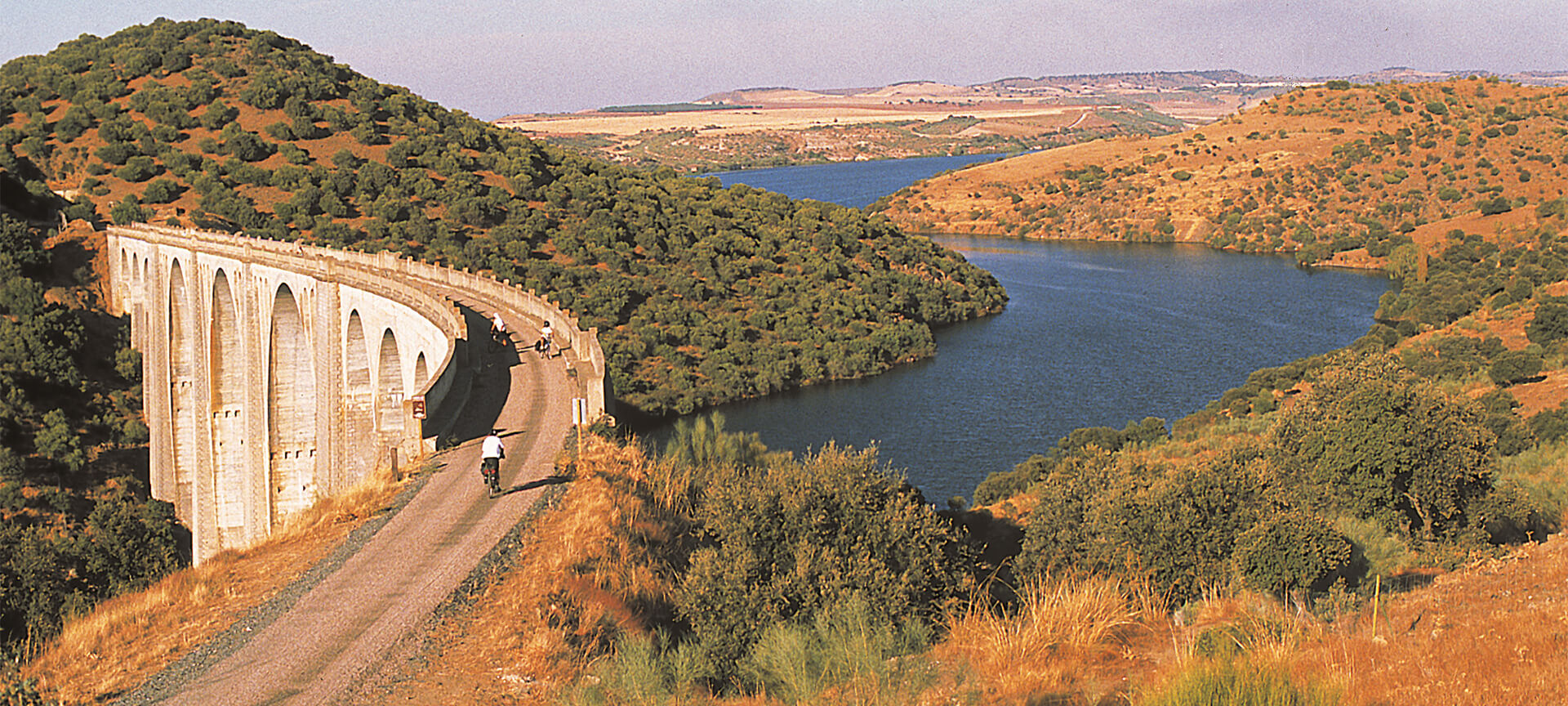 Vía Verde de la Jara route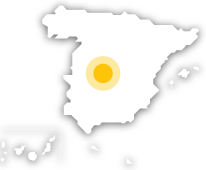 A 52-kilometre long stretch of old railway line, recovered for hikers and cyclists, in the province of Toledo (Castile-La Mancha).
  It was shortlisted in the European Commission's EDEN programme (European Destinations of Excellence), in recognition of its sustainable tourism proposal. The route crosses seven municipalities in total: Calera y Chozas, Aldanueva de Barbarroya, La Estrella, La Nava de Ricomalillo, El Campillo de la Jara, Sevilleja de la Jara and Puerto de San Vicente. The route is mainly flat, and has a great diversity of landscapes and fauna. In this sense, it is a recommended place for bird watching and has seven viewpoints or bird watching areas. There are also many archaeological and historic remains in the area, such as the Ciudad de Vascos or the Azután and Aldehuela dolmens. The town of Campillo de la Jara is known for its traditional looms that used to make blankets. Some of them are still working today.
Vía Verde de la Jara route
---
Vía Verde de la Jara Community
Entre Calera y Chozas y la antigua estación de Santa Quiteria
Campillo de la Jara, El, Toledo (Castilla-La Mancha)